Dont let Your Test Strips Expire.Get Cash Now
Dont let Your Test Strips Expire.Get Cash Now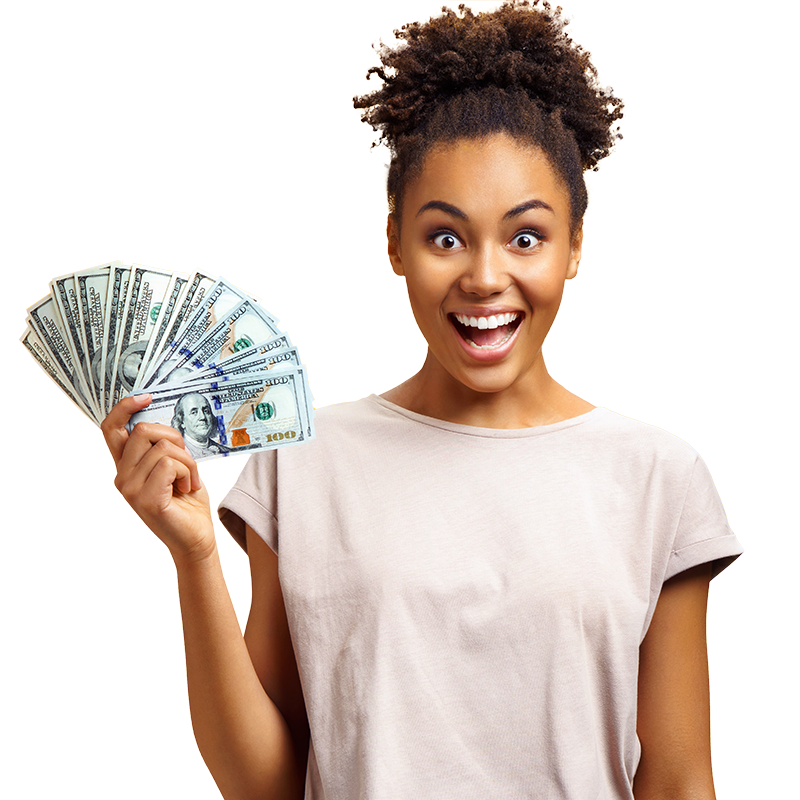 SHIP STRIPS REQUEST
Complete the information below. You will receive a confirmation email. Please print and include in your shipment to ensure you receive credit for your order and cash for your diabetic test strips.
STEP ONE
VERIFY YOUR ORDER
Ensure your produt qualifies by checking the expiration date. brand type and quantity.Review our FAQs.Then verify what we pay for your order by clicking here
STEP TWO
SHIP OR DROP OFF PRODUCT
If mailing your order, click here to complete our "Ship Strips Request Form". To Drop Off, click here to view our drop off locations on charlotte, Philadelphia or Baltimore
STEP THREE
GET YOUR CASH IMMEDIATELY
If dropping off, you get paid immediately.if mailing your order, receive your cash generally in two business days. It's just that simple! Get started today.
Inspect your test strips
Inspect your boxes of test strips that you would like to sell. Make sure they are factory sealed, not damaged and have at least 10 months left before expiration date. We will remove and destroy all prescription labels to protect your personal information. Any damage to boxes may greatly lower the value or disqualify your products.
How much are my test strips worth?​
Select the quantity of each brand. Once you have completed your selection/s, click the shopping cart tab to find out how much CASH you will be receiving.
Sell your test strips
Fill in the form with your name, address, phone and email. We will send you a preprint shipping label to send us your test strips. We will inspect the number of boxes sent and the price of each per the website. We will they send you a check, visa gift card, Venmo, Paypal, CashApp payment. SIMPLE!