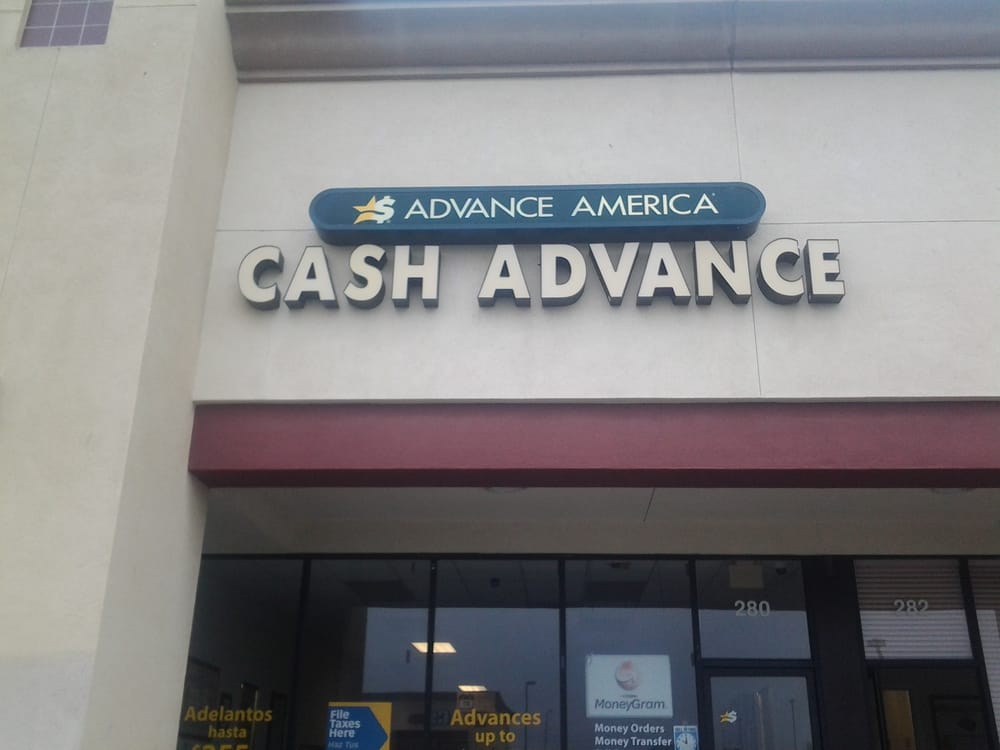 Advance America
Category
$0
-
$0
/
as many diabetic test strips as you have unexpired drop off
Specialties
Get money online or at our Carson, CA store with a fast and easy personal loan from Advance America. We offer personal loans including payday loans and cash advances (alternatives to installment loans) at our Carson, CA store or online. We are here for you if you need cash fast for unexpected bills, emergencies, or other short-term money needs. Advance America also offers LoanCenter title loans, Western Union money solutions and Netspend Visa prepaid cards. We are a trusted financial services company with 1,200+ Advance America locations nationwide. With a 5-star rating on Trustpilot and A+ rating with BBB, our knowledgeable staff in Carson, CA can help you choose the personal loan that's right for you. Apply today.
History
Established in 1997.
Since 1997, Advance America has always helped our customers get the money they need to keep moving forward.
Contact Info
280 E Sepulveda Blvd Carson, CA 90745
280 E Sepulveda Blvd Carson, CA 90745