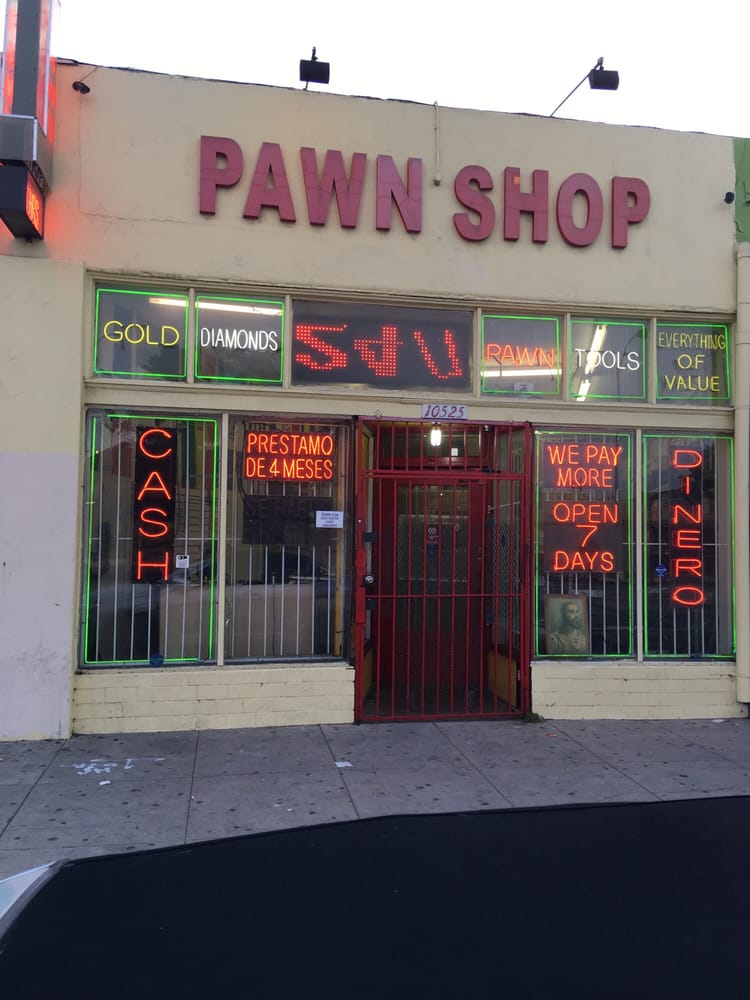 Amor Pawn Shop
Category
$65
-
$1,000
/
paid for unused diabetic test strips in unopened boxes
Pawn Shops, Check Cashing/Pay-day Loans
We provide collateral loans for items such as gold, electronics, musical instruments, recording gear, photo/video gear, motorcycles, you name it! We generally cater to higher end items but we will look at anything. We have a friendly and professional staff here 7 days a week for your convenience. We have new merchandise available all the time and most of it is available through craigs under Amor Pawn Shop in the search bar. But your best bet is to come in and see for yourself.
History
Established in 1977.
The shop has been in this location for over 30 years, but has seen its highest success under its current management. With a proffesional, polite, and inventive approach to the collateral loan industry we are growing faster than ever!
Contact Info
10525 Long Beach Blvd Lynwood, CA 90262
10525 Long Beach Blvd Lynwood, CA 90262