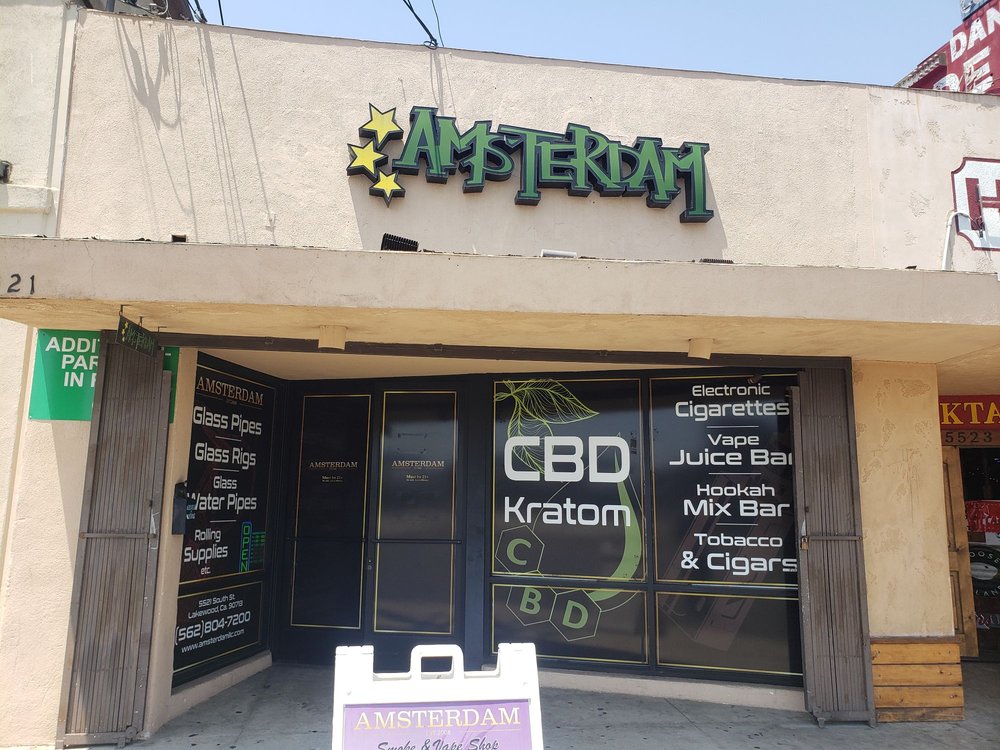 Amsterdam Smoke & Vape Shop
Category
$0
-
$0
/
Price paid for diabetic test strips
At Amsterdam Smoke & Vape Shop, we aim to provide you a premier Smoke and Vape Shop experience. We carry a huge selection of quality products and prominent name-brand items. With prices ranging from inexpensive to affordable high-end, our Smoke and Vape Shops are always stocked with an impressive, hand-selected variety of custom and manufactured pipes, bubblers, and glass water pipes. Our extensive catalog of products includes popular vaporizers such as Volcano, Smok and Juul, and a wide selection of artistic and classic style hookahs. We stock an incredible assortment of Starbuzz tobacco flavors, and Amsterdam Associates can mix custom shisha recipes at our in-store Hookah Mixing Bar, available at both locations. Amsterdam LLC is proud to serve as one of the region's select Authorized Distributors of many smoke related Brands. We also carry many general smoking accessories such as rolling papers, lighters, cleaning and detoxification products, and novelty items like posters, incense products, stickers, and more. Come visit both of our stores to see the amazing variety of products that we have available for sale. Our approachable and knowledgeable sales associates are here to assist you. We aim to be the one-stop destination for all your smoking accessories and vaporizing needs.
History
Established in 2008.
Amsterdam Smoke and Vape Shop was established in 2008 in Lakewood, CA.
Contact Info
5521 South St Lakewood, CA 90713
5521 South St Lakewood, CA 90713