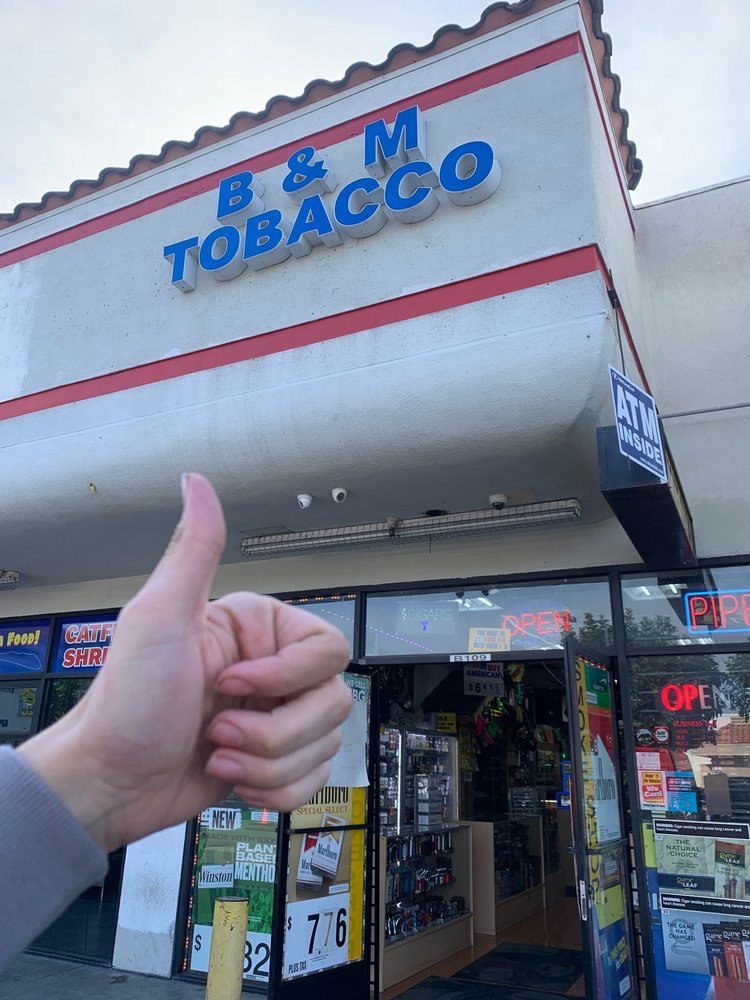 B&M Tobacco Paramount
Category
$65
-
$1,000
/
paid for unused diabetic test strips in unopened boxes
B&M Tobacco Paramount
Providing the local area with a shop of growing inventory of cigarettes, cigars, water pipes and many more smoking accessories.
History
Established in 2015.
One of my first shops, and now B&M Tobacco is part of a 4-shop chain.
Makarios (Mark) is the owner of B&M Tobacco, Louise C. is our shop's marketing and website manager. You may contact either one of us for more info at anytime with the provided contact info.
Contact Info
17620 Bellflower Blvd Ste B109 Bellflower, CA 90706
17620 Bellflower Blvd Ste B109 Bellflower, CA 90706