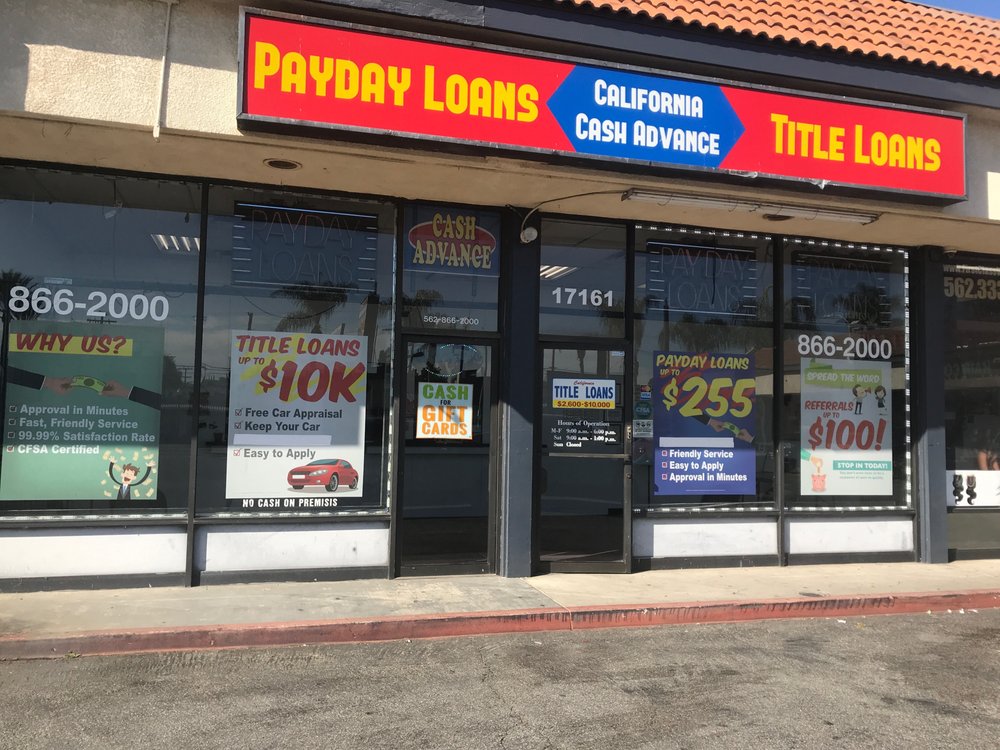 California Cash Advance
Category
$0
-
$0
/
Price paid for diabetic test strips
What is a payday loan?
A payday loan is a short-term loan that is typically paid back on your next payday. When you need some quick cash, a payday loan can be a short-term solution for your needs. By borrowing a sum of cash, you may be able to meet your financial obligations while waiting for your next check.
How does it work?
Borrowers write a post-dated personal check for the amount borrowed plus the finance charge and receive cash. In some cases, borrowers sign over electronic access to their bank accounts to receive and repay payday loans. We will hold the check until your next payday, which is when the loan amount plus the finance charge will be paid in one lump sum. To pay a loan, borrowers can redeem the check by paying the loan with cash, or allow the check to be deposited at the bank.
What do I need to apply for a loan?
To apply for a loan you must be over 18 years of age, have a state-issued ID, an open and active checking account (savings account allowed in some states) and a verifiable income. Please call your closest store location for more details.
As a state-licensed, direct payday loan lender we abide by the state's payday lending laws. We are both state and federally regulated. All services are subject to location participation. To find out what services are available in your area, find a store
near you.
If you want to avoid those big name companies and prefer to work with someone local that you can trust, then visit one of our 11 locations in the greater Los Angeles and Inland Empire area. We have helped customers just like you get the money they need when they need it most.
We offer payday loans up to $255 in all of our locations. We can also buy your old and unused gift cards (from national chains) from you for up to 50% of the remaining balance.
Call us today at any one of our 11 locations in Los Angeles, Bellflower, El Monte, Lakewood, Carson, West Covina, San Bernardino, or Rialto, California. Our experienced staff members can answer any questions you may have about our loan process and get you started on an application over the phone.​
Note: We only accept active checking accounts. Have more questions about the loan process? Check out our FAQ's or call a store today.
Contact Info
17161 Bellflower Blvd Ste 3 Bellflower, CA 90706
17161 Bellflower Blvd Ste 3 Bellflower, CA 90706