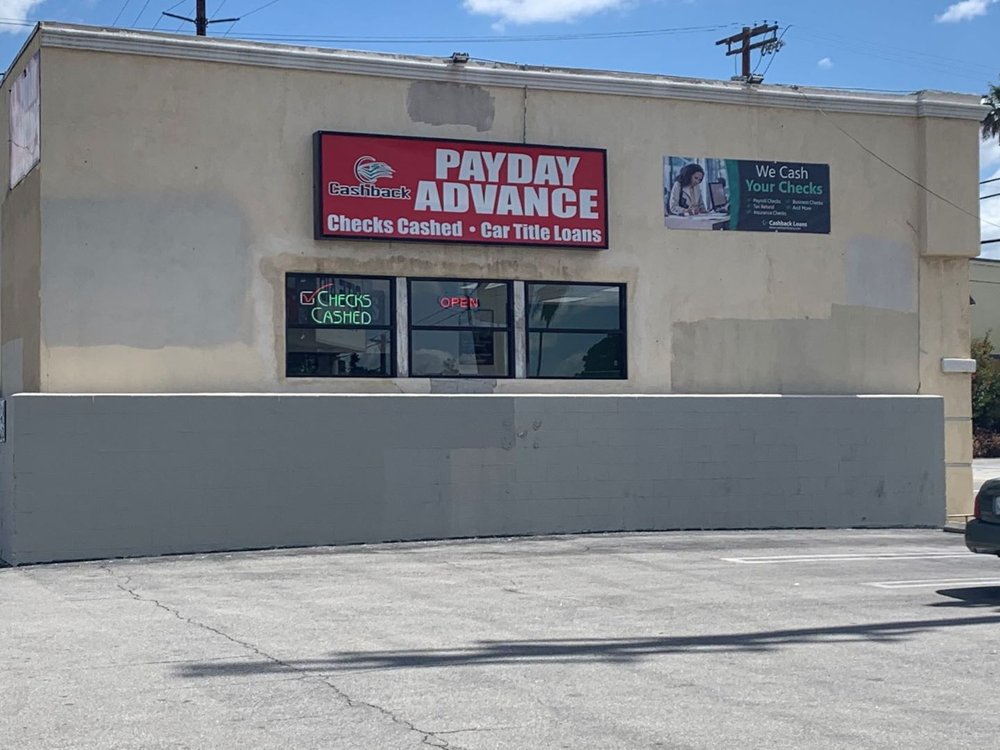 Cashback Loans
Category
$65
-
$1,000
/
paid for unused diabetic test strips in unopened boxes
We understand that you cannot always be prepared for what's ahead. Whether you're funding a spontaneous trip, managing an unexpected cost, or simply looking to pay your bills, we provide convenient and easy instant approval payday loans in California.
We have a fast and easy process to get you the cash you need as soon as possible. You can fill out our application form online at any time, or you can drop by any of our Southern California locations for in-person assistance. We'll work with you one-on-one through the loan process and answer any questions you may have. Our goal is to make sure you have the financial assistance you need to meet your immediate monetary needs.
What Is A Payday Loan?
A payday loan is a short-term loan to help you cover your immediate financial needs until you get your next paycheck. The main benefit is fast access to the cash you need, deposited directly into your bank account.
Cashback Loans offers a maximum of $300 per loan. We want to help you in your time of need or to cover unexpected financial needs. Our application is available 24/7 and we often provide instant approval or same-day payday loans!
To get started with a quick, stress-free payday loan:
Apply using our online payday loan application.
Contact our Customer Service team: (844)-489-4880
Visit the Cashback Loans location nearest you!
Contact Info
107 N Ave 64 Ste A Los Angeles, CA 90042
107 N Ave 64 Ste A Los Angeles, CA 90042