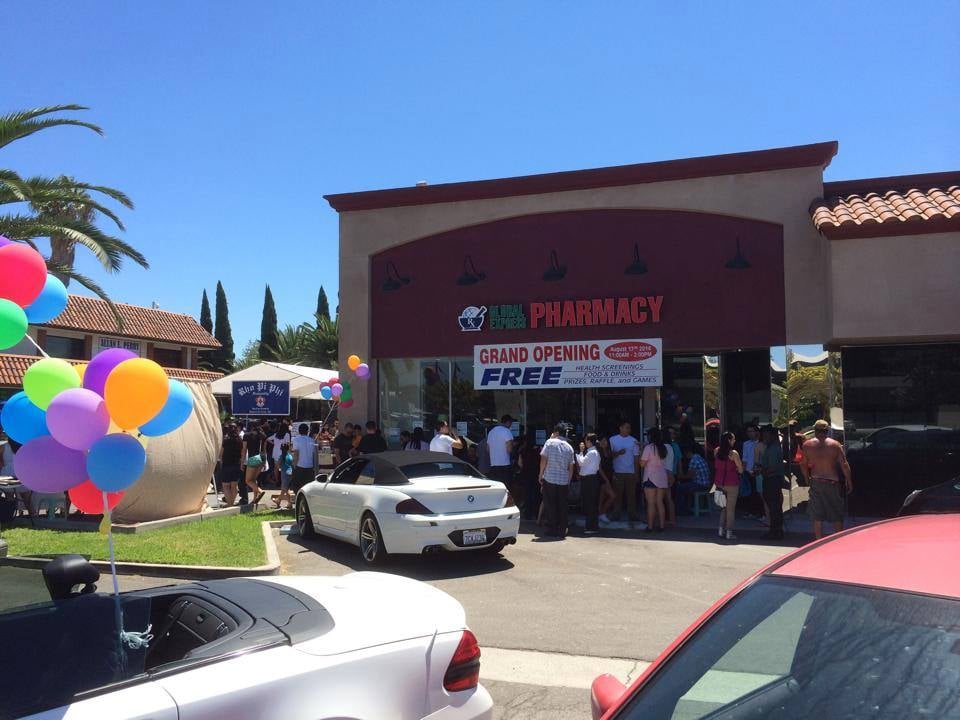 Global Express Pharmacy
Category
$0
-
$0
/
Price paid for diabetic test strips
HIV Therapy PrEP (Pre Exposure Prophylaxis) and PEP (Post Exposure Prophylaxis) HIV options Hormonal Contraceptive Services Travel Medicine Immunizations
customer review about the business
I went in to fill my prescription and the pharmacist there Tuan was really helpful in explaining my meds and how to properly take it.
I'm glad I went here versus the big box pharmacy since I was able to get in, get my prescription filled, and leave. Normally I'd have to drop off my prescription and wait hours even though they have my prescription meds available.
Thanks again Global Express Pharmacy!
Contact Info
10596 Garden Grove Blvd Garden Grove, CA 92843
10596 Garden Grove Blvd Garden Grove, CA 92843