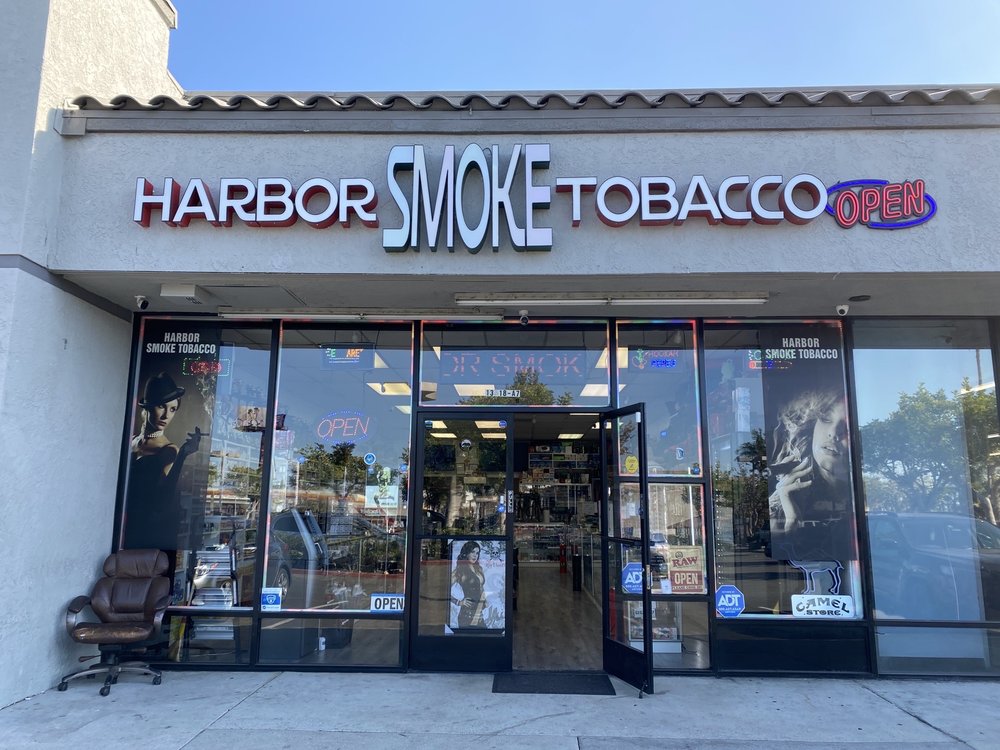 Harbor Smoke Tobacco
Category
$0
-
$0
/
Price paid for diabetic test strips
HIf you are looking for the best smoke shop that offers top-quality products and services, then look no further than Harbor Smoke Tobacco in Garden Grove, CA. You will enjoy our luxurious shop with a beautifully organized display room for all of your glassware and smoking accessories. At Harbor Smoke Tobacco, we ensure the quality of our service.
Our vape shop specializes in various smoking products that you will surely enjoy. It includes vapes, hookahs, glass pipes, bongs, cigars, cigarettes, and more. At Harbor Smoke Tobacco, we are passionate about creating a premium smoking experience. We have only the best smoking products. Our friendly staff is committed to providing you with all the needed assistance, ensuring that you will find the perfect option for you! To explore the wide variety of options at our tobacco shop, please contact us at Harbor Smoke Tobacco or stop by today!
Contact Us for Top-Quality Smoke and Tobacco Products Today!
Contact Info
13518 Harbor Blvd Ste A7 Garden Grove, CA 92843
13518 Harbor Blvd Ste A7 Garden Grove, CA 92843