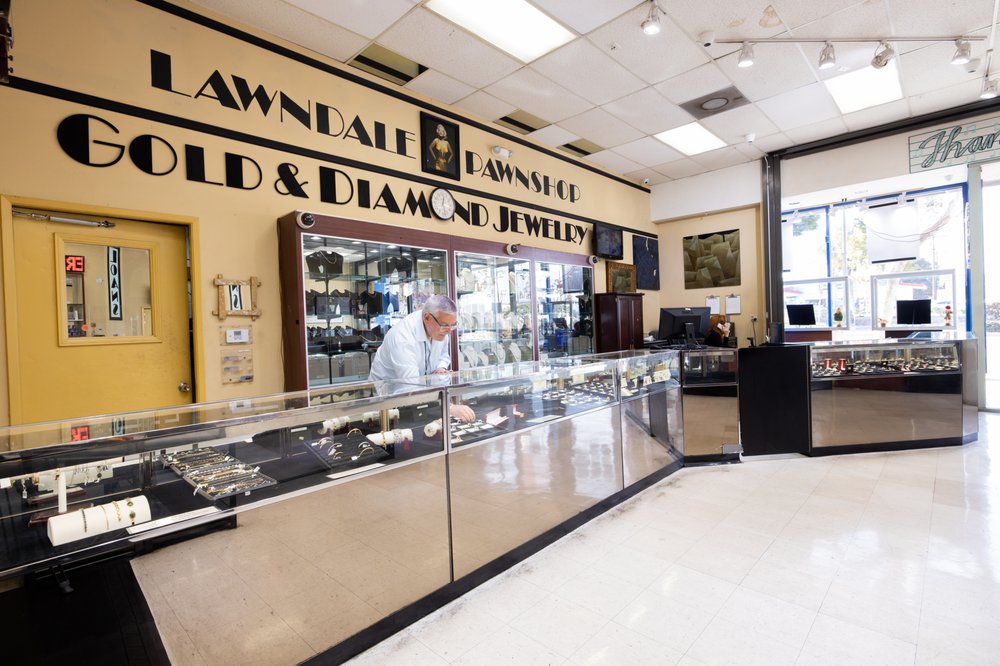 Lawndale Jewelry & Loan
Category
$65
-
$1,000
/
paid for unused diabetic test strips in unopened boxes
Diabetic Test Strip Lawndale Drop Off Location
Lawndale Jewelry & Loan
We purchase and lend money against jewelry of all kinds. We accept gold, platinum, diamonds, colored gemstones, watches, and more. Our Lawndale pawn shop offers great deals on vintage and estate jewelry, watches, luxury goods, music equipment such as electric guitars, and much more! We are part of the Maxferd family of pawn shops, with over 135 years of experience running the oldest continually operated pawn shop in the United States. Any of our locations are able to evaluate and offer you a collateral-based cash loan in minutes. Ask about our new client offer of 0% interest on a single loan of up to $2,500. We look forward to assisting you at any of our five locations throughout the beautiful state of California – see them all at Maxferd.com.
History
Established in 1884.
Maxferd Jewelry & Loan began in 1884 as "Maxferd Loan Office" near Market Street, in downtown San Francisco. The name comes from a combination of the first names of the two original founders, Max Harris and Ferdinand Wolfson. With 135 years of experience, Maxferd now has five locations throughout California, with Lawndale Jewelry & Loan by Maxferd being one of them.
Contact Info
16510 Hawthorne Blvd Lawndale, CA 90260
16510 Hawthorne Blvd Lawndale, CA 90260