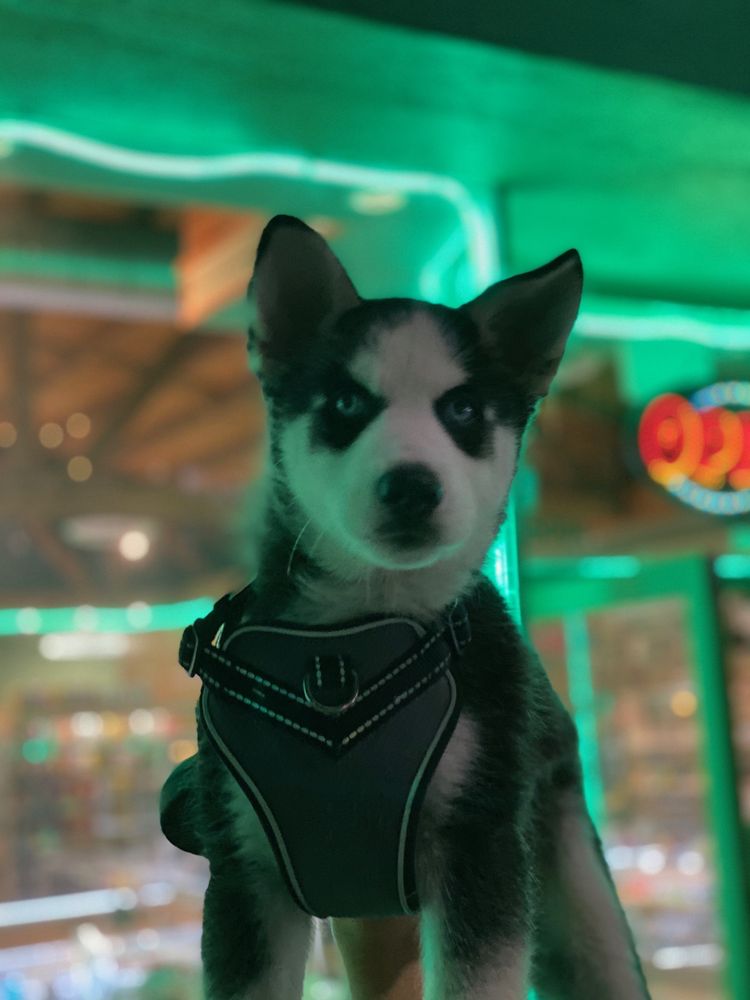 Sandbox Smoke Shop
$0
-
$50
/
Free goody bag on all visits
Have you seen this place yet? At Sandbox Smoke Shop, Redondo Beach's premiere smoke shop, and you'll find a huge store with an even larger inventory. While it's true that we have an amazing collection of high-end, collectable pieces by some of today's top glass artists, we also offer an extensive collection of affordable pieces for the average Joe- and everything in between! We pride ourselves on our customer service and strive to create a unique and informative shopping experience for each and every visitor. Our clean and organized smoke shop offers a variety of items including tobacco and water pipes, hookahs and hookah tobacco, bubblers, vaporizers, e-cigs and incense, as well as quality accessories such as lighters, papers and cleaning products. Please email or give us a call with any questions, and be sure to ask about our current specials and rewards program, then stop by and check us out at Sandbox Smoke Shop today!
History
Established in 2003.
After opening the first location in 2003, Sandbox Smoke Shop opened its second location in Redondo Beach in 2005 and has since become of the South Bay's finest smoke shops. For the past 10 years, it has been our mission to offer the highest quality pieces and great customer service to local residents and visitors alike. We feature a variety of name brands from Mobius, RooR, HVY, Zob, to name a few, as well as many artists including Chris Carlson, Jag, JOP, Dellene Peralta, Hops, Hoobs, Zach P., Pakoh, Arty, Headford, Sokol, Darby and so much more. We are proud to be a part of such a wonderful community and want to thank you, our loyal customers, for your continued support of our local business!
Meet the Business Owner
Business owner information
Est. 2003 Opened in Redondo Beach 2005
Contact Info
2500 Artesia Blvd Redondo Beach, CA 90278
2500 Artesia Blvd Redondo Beach, CA 90278