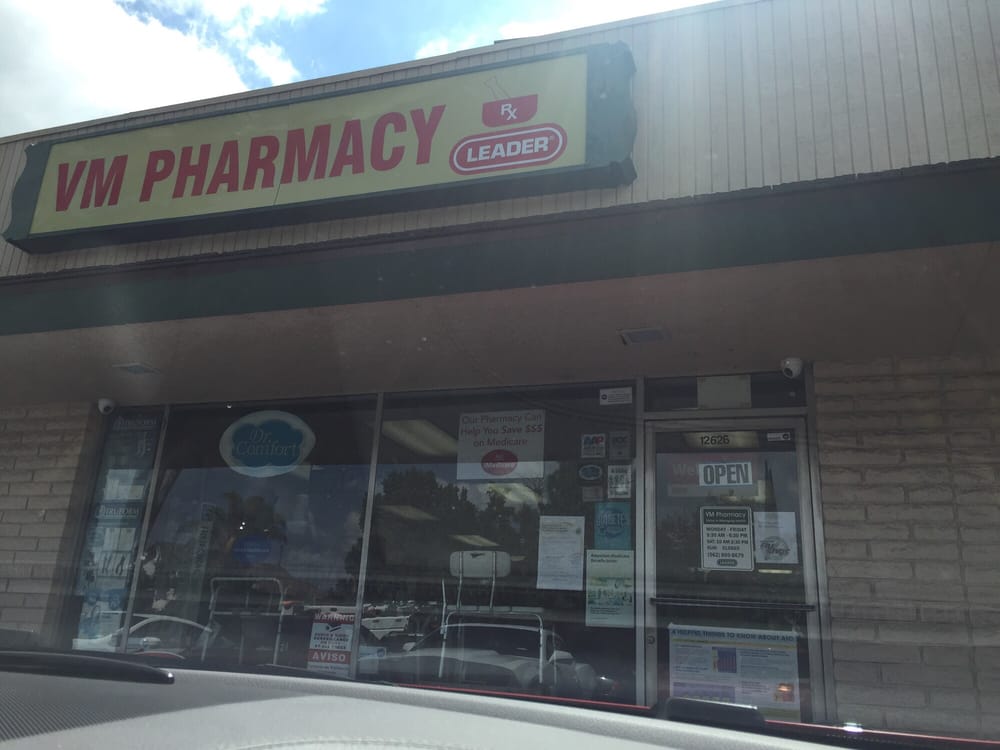 VM PHARMACY
Category
$0
-
$0
/
Price paid for diabetic test strips
Welcome!VM Pharmacy is growing rapidly as a preferred and friendly family pharmacy . We are committed to providing consultation and medical guidance to all those who desire good health.
VM Pharmacy is community independent pharmacy providing medical care through prescption medications, over-the-counter remedies, DME Supplies,Diabetes management,Immunization and much more.

Our practice would like to humbly take the credit for being able to spread the benefit of serving many patients and their families. Our practice is working hard to spread the message of working together to manage health of patients in Cerritos and surrounding cities.
PERSONALIZED ADVICE: Ask the Pharmacist about your medications, managing side effects, over-the-counter medication. Plus, We can help you with lower cost Medicare Part D and other insurance questions
WE OFFER FREE DELIEVERIES!!!!

OFRCEMOS ENTREGAS GRATUITAS!

WE SPEAK ENGLISH, SPANISH, HINDI, GUJARATI, MARTHI, CHINESE.
Contact Info
12626 South St. Cerritos,CA 90703
12626 South St. Cerritos,CA 90703