Hawthorne Drop Off Locations
Hawthorne Drop Off Locations
List Date
Listing Title
Last Update
Comments
Listing ID
Author
Title
Address
Price
Availability
Contact
12920 Hawthorne Blvd Hawthorne, CA 90250

$0

-

$10

/

Price paid for diabetic test strips

(310) 978-9600
12923 Inglewood Ave Hawthorne, CA 90250

$0

-

$0

/

Price paid for diabetic test strips

(310) 973-0321
12620 Hawthorne Blvd Ste C Hawthorne, CA 90250

$0

-

$0

/

Price paid for diabetic test strips

(310) 973-1262
Hawthorne California diabetic test strips leader
PaydayStrips is a leader in the diabetic test strip industry, supplying test strips to those who can't afford the over inflated retail prices. Our goals are to provide diabetics with extra supplies. A safe and reliable alternative to meeting strangers in uncomfortable environments, and unreliable, fly-by night web sites.  We want to expand our business and need more product to meet our clients demands. We guarantee once you meet us, you will never need anyone else!
Other Diabetic Test Strips Locations
We also service the surrounding cities of:  Bellflower, Carson, Cerritos, Compton ,Cypress, Downey, Garden Grove, Gardena, Harbor City, Hawthorne, Inglewood, Lakewood, Lomita, Long Beach, Los Angeles, Lynwood, Norwalk , Paramount, Redondo Beach, San Pedro, Seal Beach, South Gate, Torrance, Westminster, Wilmington.
Test Strips Brands we buy
We supply almost all of the major name brands, such as: Accu-Chek Aviva, One Touch Ultra, Sure Step and many more! In addition, we have generic diabetic test strip supplies that are just as effective for a fraction of the cost.
About Hawthorne
Incorporated in 1922, the City of Hawthorne currently has a population of nearly 87,000 within a six square mile area. Ideally located near the Los Angeles International Airport, connected by rail to the Port of Los Angeles and downtown Los Angeles, and surrounded by the San Diego (I-405), Harbor (I-110), and Glenn M. Anderson (I-105) Freeways.
Hawthorne's Jim Thorpe
On Prairie Avenue, just north of Rosecrans Street, there is a park called Jim Thorpe Park. That is because Thorpe lived in Hawthorne during the late 1940s and was, at one time, considered by many "the Greatest Athlete in the World."
Thorpe excelled in virtually every sport, playing football, basketball, baseball, and participating in track and field. He had numerous major feats, especially in football and track. In track and field, Thorpe participated in the pentathlon and decathlon and swept gold medals in both of those in the 1912 Olympics in Stockholm, Sweden. In the decathlon, Thorpe broke the World record which stood until 1928.
Hawthorne Hospitals
College Medical Center Hawthorne Campus
(Proprietary)
13300 So. Hawthorne Boulevard
Hawthorne Review from a current resident
Hawthorne is a peaceful neighborhood. There is a lot of activities that young kids can participate in. The best thing about Hawthorne is that you have many parks, restaurants. stores, malls and it's near the beaches. The Hawthorne center gives young adults a chance to volunteer at events and even gives them community service hours. It's diverse everywhere and and everyone is very sweet and respectful! It's pretty affordable here, you can find a nice house with a good budget too. I think that there has been good improvement through out the years. You may encounter rude people at the offices but other than that, many nice teachers who care for the students education.
Sell and Buy Diabetic Test Strips
In Hawthorne, California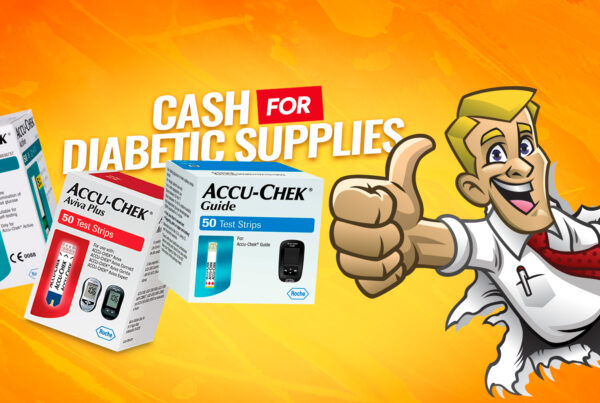 Introduction Diabetes is a chronic condition that affects blood sugar levels and can also cause serious health complications. The prices of glucose meters and insulin depend on where you live,…